My Carpet Cleaner of Charlotte is a locally owned business opened in 1989 with sister companies in 5 cities.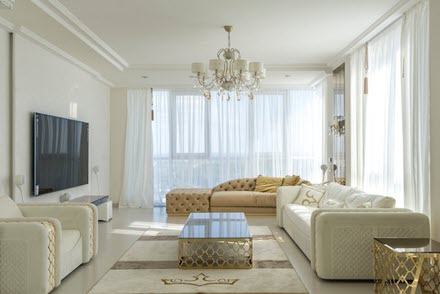 A.J. was very thorough and the carpet looks terrific. He is a professional with many years of experience cleaning carpets.
Outstanding job today (May 4, 2023). All the spots came out and the deep clean was well worth the extra money. We have 2 dogs and 2 cats and the carpets look brand new. Highly recommended.
Timely communication with the owner for services; services performed on-time; respectful of property; cleaned well and efficiently!
Welcome to our haven of professional cleanliness and restoration, where our passion fuels our commitment to transforming homes and commercial spaces into vibrant, inviting, and healthy environments. At the heart of our mission is carpet cleaning, an art we've mastered over the years, turning every thread into a testament of cleanliness and comfort. Our skillful team, renowned for their dedication and expertise, stands ready to rejuvenate your carpets, restoring their lushness and vitality, and enhancing the warm ambiance of your living spaces.
But our expertise doesn't end with carpets. We understand that your home is a tapestry of different elements, each requiring specific care and attention. Be it restoring the gleam of your tiles, reviving your hardwood floors, meticulously cleaning your furniture, or controlling pet odor, we tackle it all with the same drive and enthusiasm. Unseen areas aren't neglected either; we manage crawl space moisture control, ensuring the hidden corners of your home are healthy and safe. And for the businesses among you, our commercial carpet cleaning service echoes your dedication to a productive and fresh working environment.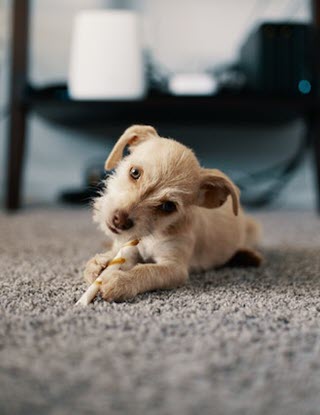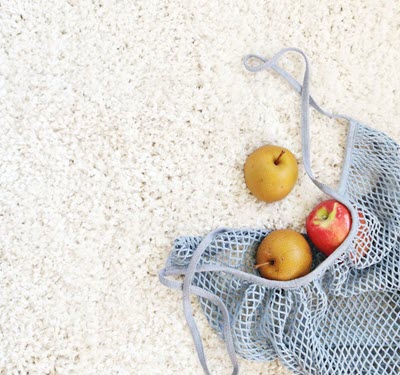 Cleaning Services for the Whole Home
Life has its unexpected turns and we're here to support you through them. Our services extend to situations that need prompt attention and specialized care, such as mold cleaning & removal, water damage restoration, and dealing with sewer backups. Cherished oriental rugs are treated with great care and respect, restoring their unique charm and beauty. In essence, we are not just about cleanliness, we are about revitalizing your living spaces, creating an environment that sings praises of your dedication to health, comfort, and elegance. Trust us to be your ally in maintaining a clean and vibrant home or workspace.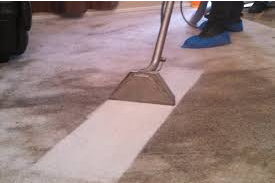 Unleash the vibrant potential hidden within your home's unsung hero, the carpet, by investing in a thorough cleaning, turning every step into an affirmation of your commitment to cleanliness, comfort, and class!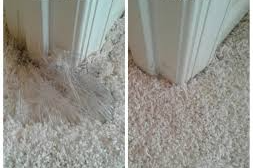 Embrace the transformative power of carpet repair, breathing new life into your treasured floor covering, and reaffirming your home as a canvas of continuous renewal and care!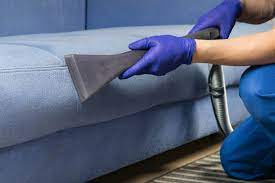 Revitalize your furniture with a thorough upholstery cleaning, declaring each seating surface not just a place to rest, but also a bold symbol of your commitment to comfort, cleanliness, and the allure of a well-cared home!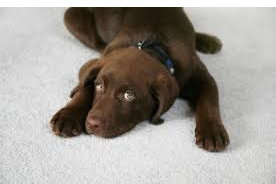 Transform pet odor from an unwelcome guest into a distant memory, affirming your home as a sanctuary of freshness and cleanliness where unconditional love for your furry friends never compromises the quality of your living space!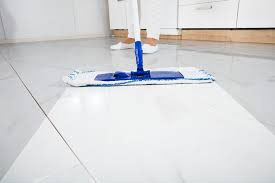 Unveil the luminous potential of your tiles with a comprehensive cleaning, turning every square inch into a testament of your dedication to a sparkling, beautiful, and well-maintained home!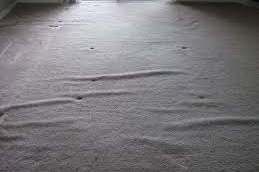 Harness the unyielding power of commercial cleaning, not just to create a pristine and professional space, but also to declare your dedication to a healthy, productive, and inviting environment where possibilities flourish!