Thank You For Your Support
We at My Carpet Cleaner want to express our deepest gratitude for choosing us as your trusted cleaning professionals. Your satisfaction is our topmost priority, and knowing that we've met your needs fills us with immense joy. Thank you for sharing your experience through your testimonial. Again, thank you for entrusting us with your business, your home and your health.

A.J. was very thorough and the carpet looks terrific. He is a professional with many years of experience cleaning carpets.

My Carpet Cleaner team is always professional and on time – I'm very particular and they do excellent work!

Outstanding job today (May 4, 2023). All the spots came out and the deep clean was well worth the extra money. We have 2 dogs and 2 cats and the carpets look brand new. Highly recommended.

A J did an awesome job. He was very professional and patient with me . He arrived on time & answered all my questions. I originally called Stanley Steemer for a quote and estimate. There's no comparison. I will certainly recommend AJ and My Carpet Cleaner to friends and family.

Timely communication with the owner for services; services performed on-time; respectful of property; cleaned well and efficiently!

Easy to set up an appointment online. Apparently, carpet cleaning takes way less time that it used to! He was there for about 20 minutes for the whole house. Carpets were cleaned and dried in about 6-8 hours. Would recommend!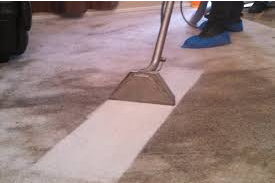 Unleash the vibrant potential hidden within your home's unsung hero, the carpet, by investing in a thorough cleaning, turning every step into an affirmation of your commitment to cleanliness, comfort, and class!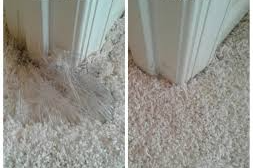 Embrace the transformative power of carpet repair, breathing new life into your treasured floor covering, and reaffirming your home as a canvas of continuous renewal and care!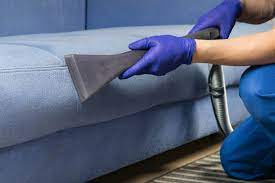 Revitalize your furniture with a thorough upholstery cleaning, declaring each seating surface not just a place to rest, but also a bold symbol of your commitment to comfort, cleanliness, and the allure of a well-cared home!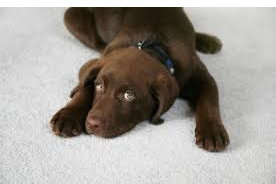 Transform pet odor from an unwelcome guest into a distant memory, affirming your home as a sanctuary of freshness and cleanliness where unconditional love for your furry friends never compromises the quality of your living space!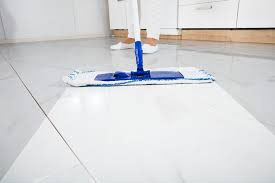 Unveil the luminous potential of your tiles with a comprehensive cleaning, turning every square inch into a testament of your dedication to a sparkling, beautiful, and well-maintained home!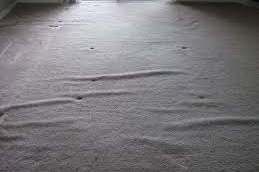 Harness the unyielding power of commercial cleaning, not just to create a pristine and professional space, but also to declare your dedication to a healthy, productive, and inviting environment where possibilities flourish!