Air Duct Cleaning in Charlotte, NC
A Breath of Fresh Air:
The Importance of Professional Air Duct Cleaning in Charlotte, NC
Breathe Easy, Live Well: One-sixth of allergies are linked to fungi and bacteria lurking in air duct systems. Particularly vulnerable are our children and elderly loved ones, whose health can be severely compromised by polluted indoor air. Our experienced professionals in Charlotte, NC, deliver top-notch air conditioning and ventilation cleaning services. Utilizing state-of-the-art equipment, we efficiently brush and vacuum your air ducts, leaving you with cleaner, purer, and healthier air to breathe.
Your Home Deserves the Best: Just as you take care of your body, your home needs maintenance too. It's your sanctuary, your haven, and it's essential to keep it in top shape. The air duct system, often overlooked, is a critical component of this equation, as it regulates the air circulating in your space.
Guard Your Health with Regular Air Duct Cleaning.
Even though air duct cleaning might not top your to-do list, it's an absolute must for a clean and germ-free home. Failure to maintain clean air ducts can have dire and costly consequences. As more people become conscious of the hazards of air pollution, improving indoor air quality through air duct cleaning becomes a priority. This process significantly reduces pollutants such as dust in your home's cooling and heating systems.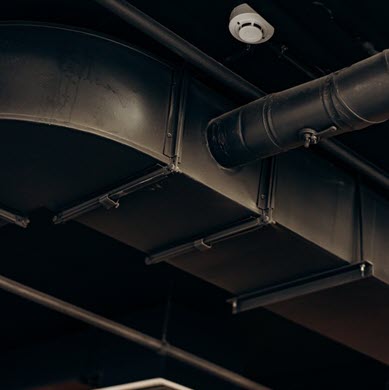 The Lifeline of Your Health: Regular air duct cleaning has been shown to prevent numerous health issues. Despite some skepticism, there's an undeniable link between clean air ducts and improved health. If you experience health challenges, maintaining clean air ducts is essential. Cleaning your air ducts involves specialized tools to remove pollen, debris, dirt, dust, and other airborne pollutants from your home's furnace.
The Magic of Air Duct Cleaning: To achieve truly clean air ducts, some specialized tools are needed. These tools do a fantastic job of removing all pollutants inside your furnace. At the forefront is a powerful vacuum cleaner designed explicitly for air duct cleaning. It efficiently sucks out materials scraped off the insides of your home's air ducts. To maximize the cleanliness of your air ducts, the use of specific chemicals may be necessary.
Understand the Cleaning Process:
Knowing the air duct cleaning process ensures you have adequately clean ducts and improves the quality of air that gets into your lungs. However, be wary of solutions that might worsen the problem, such as a sealant for moldy growth.
A routine system check provides essential information about your ductwork and ventilation, aiding the identification of potential issues. In our Charlotte, NC, air duct cleaning service, we may suggest sealing duct air leaks, which conserves energy and reduces your utility bills.
Embrace the Power of Negative Pressure:
Vacuum cleaning that creates negative pressure uses compressed air to remove dirt and debris from the system. The dust particles are safely expelled to the outdoor air, with indoor exhaust utilizing an HEPA-filtered vacuum. Sometimes, the whole system is subjected to negative pressure to dislodge the dirt and debris, before any mechanical cleaning.
Cleanliness is Next to Healthiness:
In our detailed air duct cleaning process, we pay close attention to all components of your heating and cooling system. We clean everything from the heat exchanger surface to the blower blades. We also handle dryer vent cleaning to mitigate possible fire hazards. Our goal is to provide the residents of Charlotte, NC, with a cleaner, safer, and healthier indoor environment.
Our services go beyond merely cleaning. We add a layer of care, ensuring your home is a safe and comfortable environment for you and your loved ones. So, why wait?
Contact us today!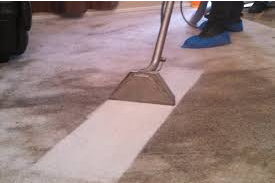 Unleash the vibrant potential hidden within your home's unsung hero, the carpet, by investing in a thorough cleaning, turning every step into an affirmation of your commitment to cleanliness, comfort, and class!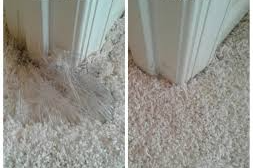 Embrace the transformative power of carpet repair, breathing new life into your treasured floor covering, and reaffirming your home as a canvas of continuous renewal and care!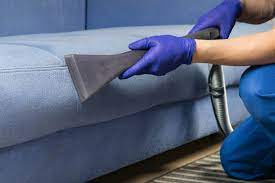 Revitalize your furniture with a thorough upholstery cleaning, declaring each seating surface not just a place to rest, but also a bold symbol of your commitment to comfort, cleanliness, and the allure of a well-cared home!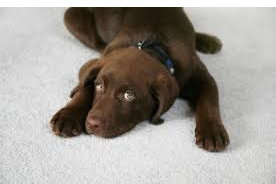 Transform pet odor from an unwelcome guest into a distant memory, affirming your home as a sanctuary of freshness and cleanliness where unconditional love for your furry friends never compromises the quality of your living space!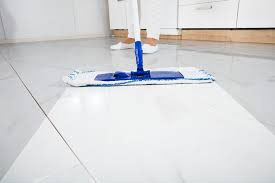 Unveil the luminous potential of your tiles with a comprehensive cleaning, turning every square inch into a testament of your dedication to a sparkling, beautiful, and well-maintained home!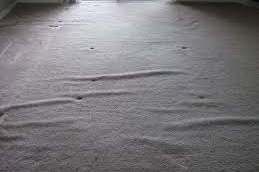 Harness the unyielding power of commercial cleaning, not just to create a pristine and professional space, but also to declare your dedication to a healthy, productive, and inviting environment where possibilities flourish!